Mugshots Grill & Bar

Hotdog! It's time for some Baseball! — Mugshots Grill & Bar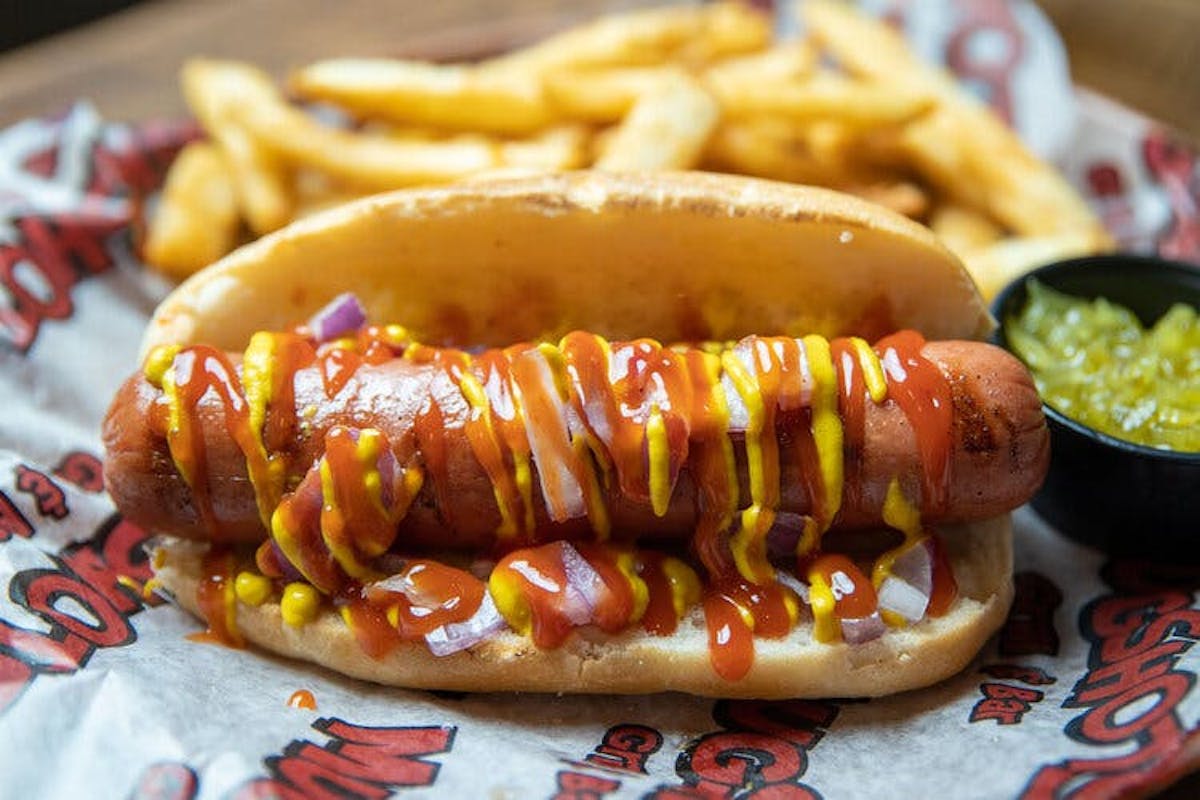 baseball is back and it's time to celebrate!
Get ready for the game with this $25 ballpark special!
2 Hotdogs (Classic Dog or Chili Cheese Dog… Your choice)
10 Wings (Tossed in your favorite Mugshots sauces … we have 12!)
Chips 'N Rotel
Available at all Mugshots locations. Dine in or Take out.