Home
Main content starts here, tab to start navigating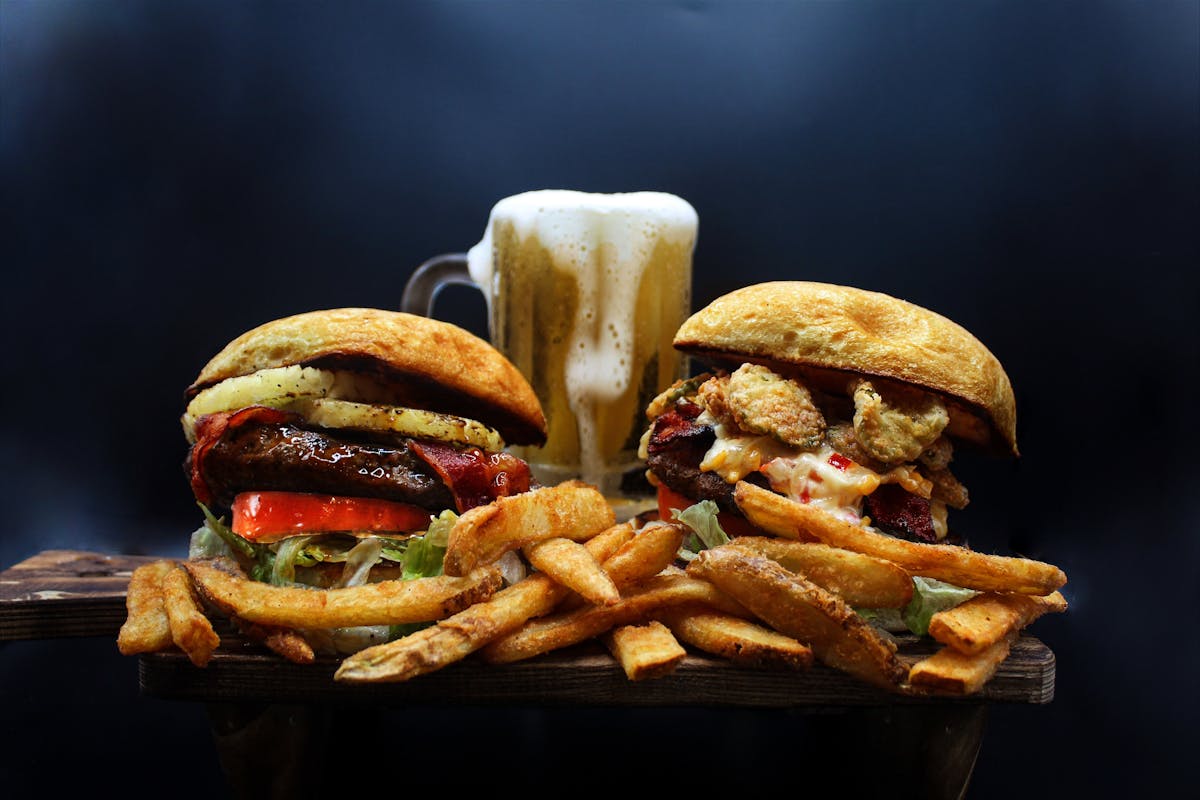 Slide 1 of 5
Slide 2 of 5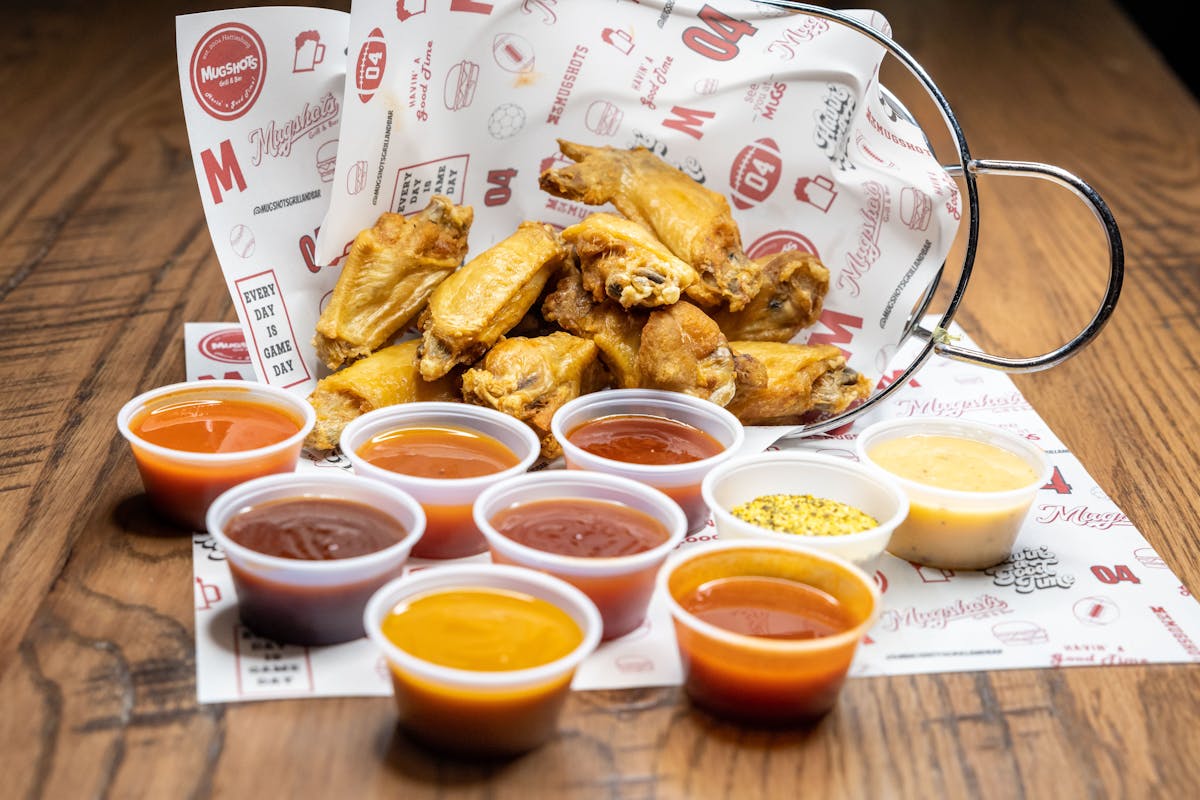 Slide 3 of 5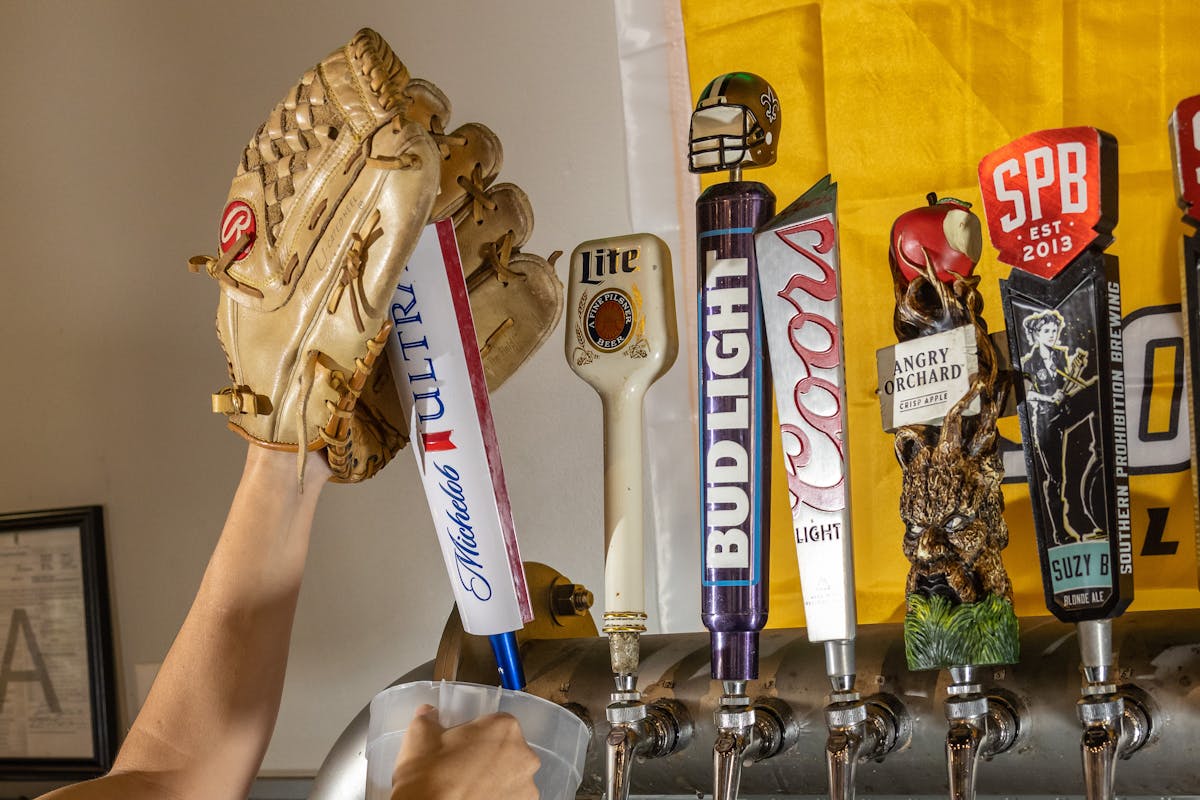 Slide 4 of 5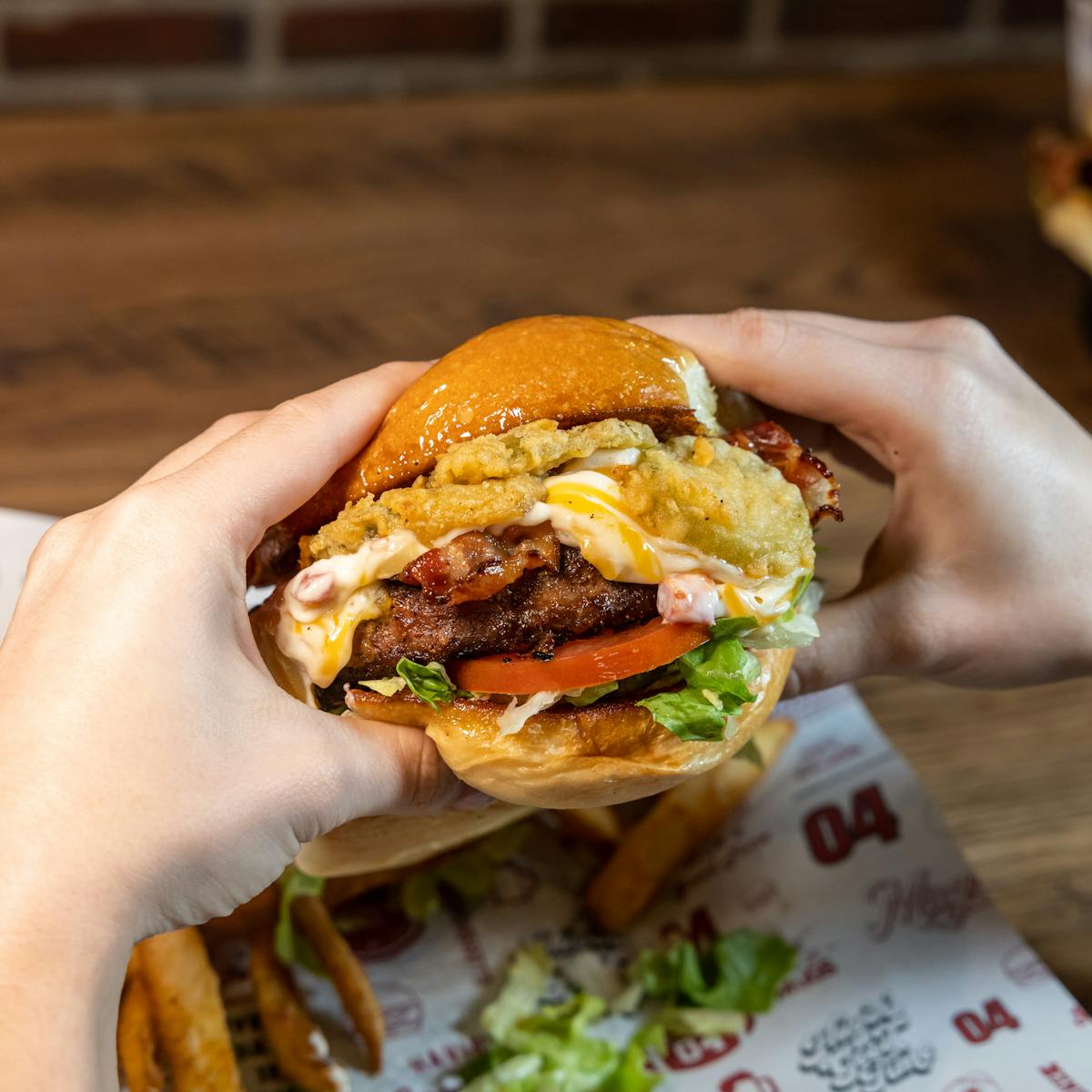 Slide 5 of 5
Welcome to Mugshots Grill & Bar
Craving a Mugshots burger? Find your nearest Mugshots, and order online for pick up or delivery!
VISIT US
Come enjoy great food, cold drinks, and your team's next game in our lively, sports-obsessed atmosphere! We're always "Havin' a Good Time!"
Visit Us
We Cater
From business dinners to parties with family or friends, to game days, we can take care of it all! View our catering menu and order online now! We deliver, too!
Order Catering
WE'RE FRANCHISING!
We're actively franchising Mugshots Grill and Bar! If you're highly energetic, dedicated, hard-working, and looking for your next fun adventure, we might be the perfect match! Click the button below to learn more about our company, who we are, and what we do. One thing about us - we're always "Havin' a Good Time!"
Learn About Franchising
WE'RE HIRING
Join our team! If you're fun and energetic, love people and sports, and enjoy a fast-paced environment, Mugshots is perfect for you! Apply today for part-time or full-time positions!
Apply Now
Mugshots Photo Contest
Find a cool event, location, or another background, and snap a photo with your Mugshot swag!
In the beginning, Mugshots was short on cash, but full of gratitude for our guests, family, and friends.
We showed our love by decorating the walls with pictures of our supporters. Now it's a tradition!
Show us where you've been by submitting your photos below!
Send your photos to pictures@mugshotsgrillandbar.com!
Havin' a Good Time! · Havin' a Good Time! · Havin' a Good Time! · Havin' a Good Time! · Havin' a Good Time! ·